Fizzy Lemonade by Glas Vapor Basix Series 60ml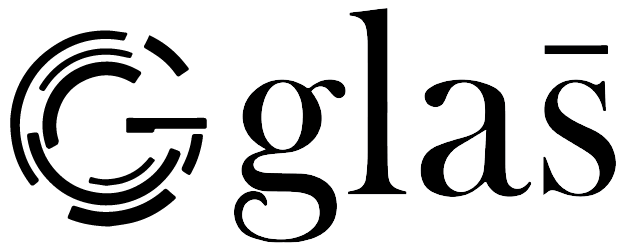 Fizzy Lemonade by Glas Vapor Basix Series 60ml vapes just like a freshly-squeezed glass of lemonade, infused with fresh pineapple and zesty lime.
On the inhale, an intoxicating blend of tart lemon and tangy pineapple makes the mouth water on impact. Then, a kiss of exhilarating lime rejuvenates the taste buds. On the exhale, the sweetness of the fruit flavors intensifies, leaving you feeling refreshed in every way.
Sit back and relax with Fizzy lemonade by glas vapor. It's hard not to feel refreshed while vaping fresh-squeezed lemonade and fizzy lime beverage, with sweet pineapple and a kick of mint. Fizzy Lemonade is a perfect vape juice for those hot summer days! Formerly known as Glas Basix, Glas BSX vape juices are diligently crafted by the minds at Glas Vapor who strive for bold, simple, amazing flavors.
Key Features of BSX – Fizzy lemonade by glas vapor Basix series
60ml vape juice by Glas Vapor
Available in 3mg (0.3%), and 6mg (0.6%) nicotine strength
30PG / 70VG
Made with tobacco-free nicotine (synthetic nicotine)
Flavor Profile: Lemonade, lime, pineapple & mint