Best Buy Element Pure Mello Lush Ice Salt 30ml In Dubai UAE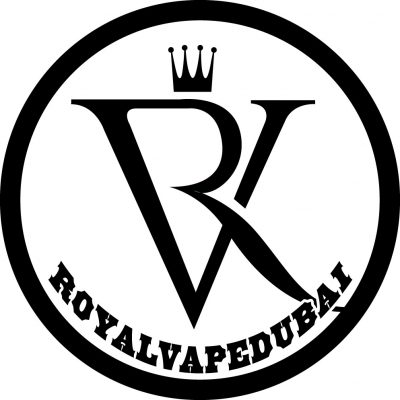 Element Pure Mello Lush Ice Salt 30ml is a Delicious Burst of Fresh Watermelon on the Inhale with sweet undertones of Mixed Melons and smooth Menthol on the Exhale, providing a Smooth and Fruity All-Day Vaping Experience by Element Pure Mello Lush Ice!
Shop the Element Pure Mello Lush Ice Salt e-liquid in UAE. Lush Ice is an Element Pure E-Liquid from a reputable company. Lush Ice is a smooth and fruity all-day vaping experience with a delicious burst of fresh watermelon on the inhale and sweet undertones of mixed melons and soothing Menthol on the exhale.
Lush Ice by element Pure is a famous watermelon sweet flavor combined with a new menthol breeze that will make you fall in love with it as it provides a smooth, refreshing, and pleasing sensation to your taste buds. Vape enthusiasts will enjoy this E-Liquid. On inhalation, a wonderful rush of fresh watermelon will touch your palate, providing a novel sensation, and on expulsion, you'll get a menthol flavor.
Element Pure Mello Lush Ice Salt 30ml Features:

Brand: Element Lab
30mL Chubby Unicorn Bottle

Child Resistant Cap

50% PG

50% VG

Synthetic Nicotine Salt Formulation

Made in Canada


Available in 20mg, 50mg