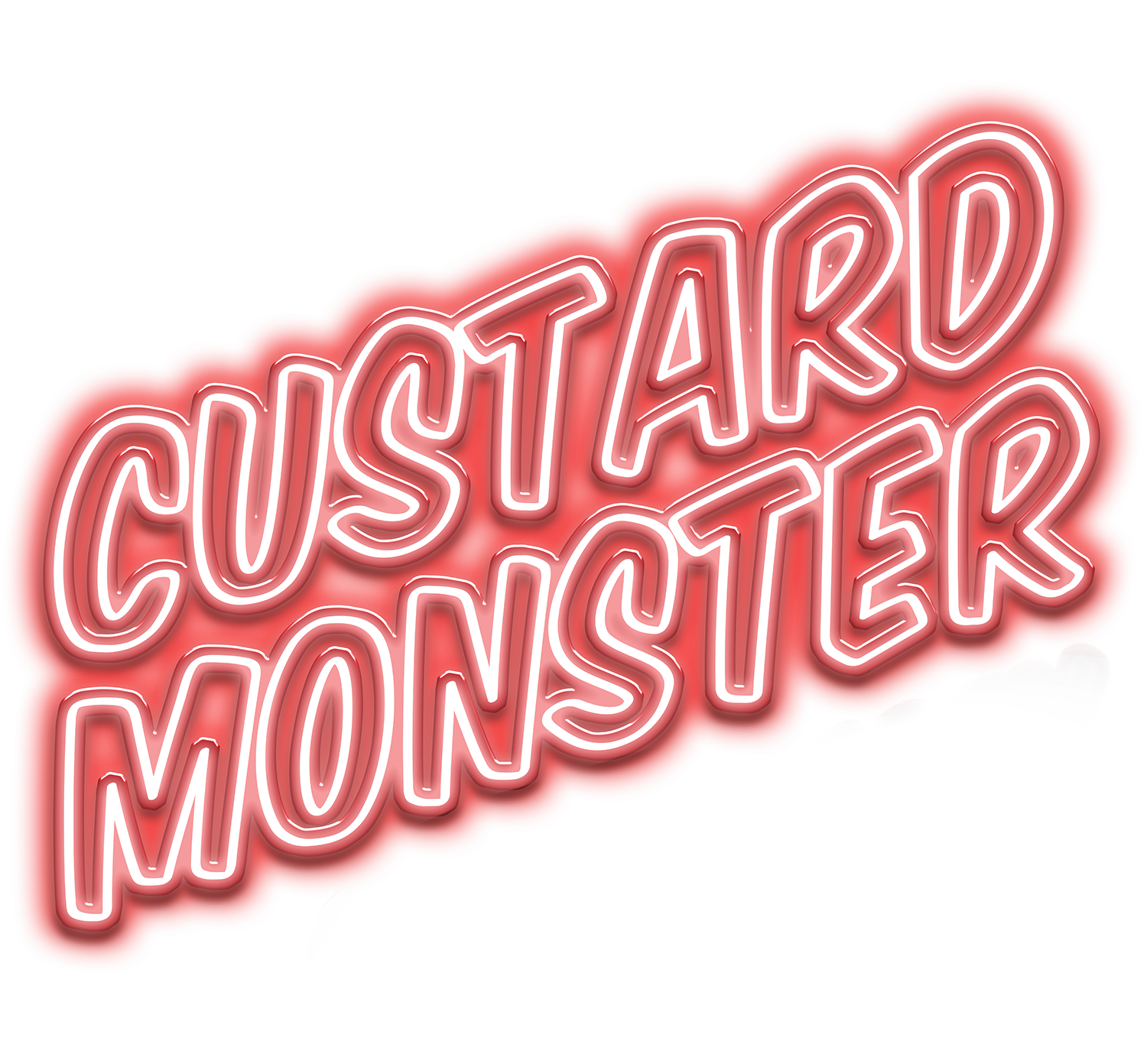 CUSTARD MONSTER VANILLA Vanilla Custard will surely send your sweet tooth packing with just one puff. This combination of vanilla and custard will keep you on your toes all day long. Jam Monster has really outdone themselves with this perfectly sweet vape juice flavor.
As you inhale Custard Monster Vanilla Custard, the taste of sweet vanilla will blanket your taste buds. The taste of vanilla is so authentic in this e-liquid that you won't believe your taste buds. As you exhale, the custard vape juice base will come through and create a flavor you certainly won't want to put down.
Custard Monster Vanilla Custard by Jam Monster 100ml is the vape juice for you if you have a sweet tooth that you can't seem to kick. This vape juice is sure to have you writing home about it from the first drip until your last.
Yummy and puffy clouds can be yours to enjoy as well due to its blend of 75/25 VG/PG 😤💨
FLAVOR PROFILE: VANILLA, CUSTARD
Nicotine Level: 3mg, and 6mg
VG/PG: 75%VG / 25%PG