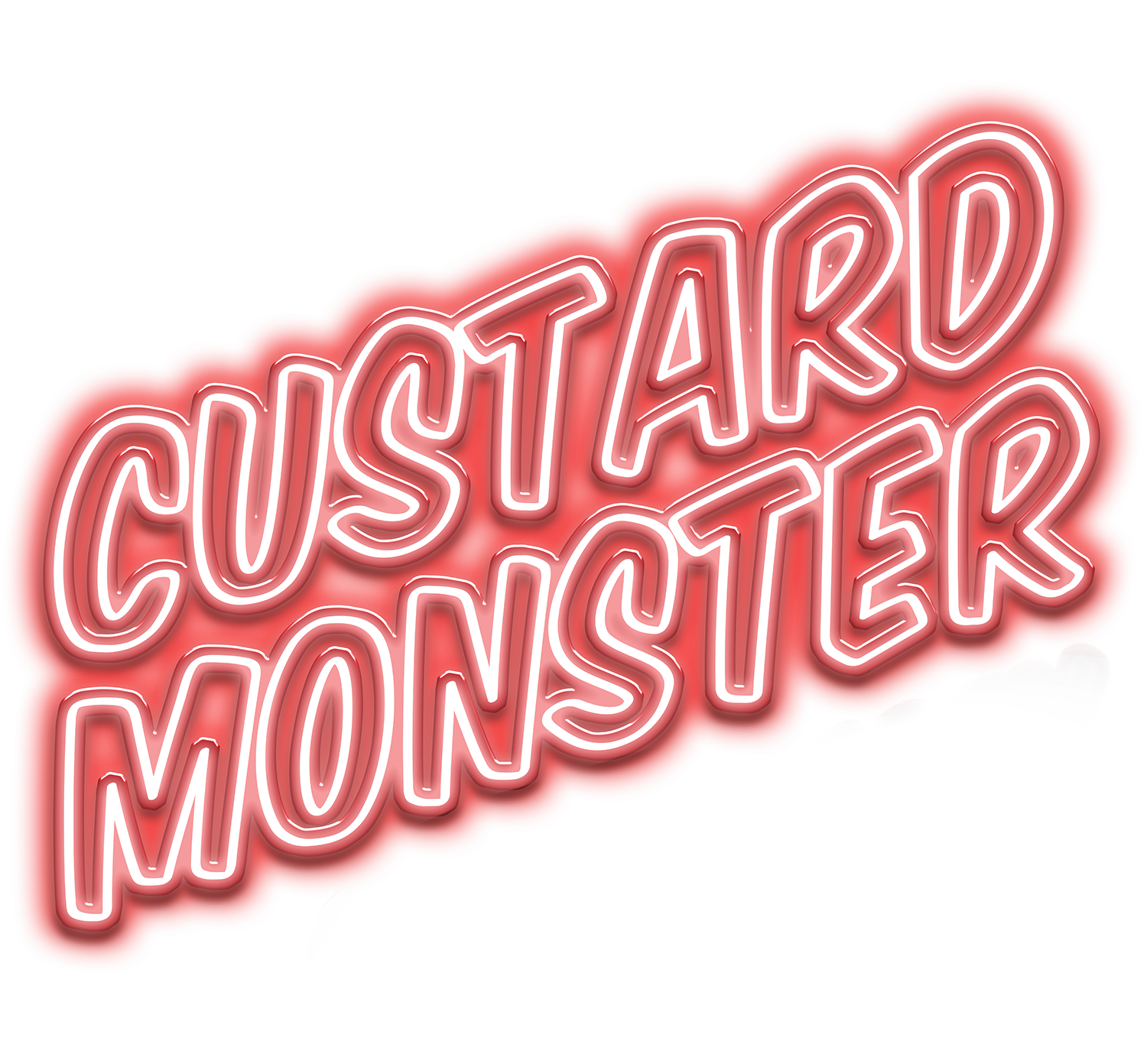 CUSTARD MONSTER BLUEBERRY -by Jam Monster Liquids, A rich, creamy Vanilla Custard mixed with the tartness of Blueberry for the perfect balance of sweetness!
As you inhale Custard Monster  Custard, the taste of sweet will blanket your taste buds. The taste of vanilla is so authentic in this e-liquid that you won't believe your taste buds. As you exhale, the custard vape juice base will come through and create a flavor you certainly won't want to put down.
Custard Monster is brought to you by the well-known brand Jam Monster. The amazing vape juice creators there have created vape liquid flavors that have had their fans raving for years and year. Jam Monster makes all of their vape juices with the highest quality of ingredients to provide their customers with the best vaping experience possible.
Custard Monster Blueberry Custard 100ml will take your taste buds on an adventure of amazing custard goodness. This fusion of blueberries and custard will drive your taste buds into a frenzy.
Yummy and puffy clouds can be yours to enjoy as well due to its blend of 75/25 VG/PG 😤💨
FLAVOR PROFILE: BLUEBERRY, CUSTARD 
Nicotine Level: 3mg, and 6mg
VG/PG: 75%VG / 25%PG