Cool Tobacco By Dinner Lady Tobacco Range 60ml In UAE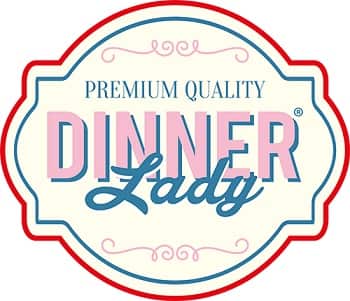 Cool Tobacco by Dinner Lady Tobacco range gives you a cool minty freshness with a classic tobacco vapor flavor that refreshes your palate as you vape.
Enjoy tobacco flavor with a minty twist by vaping Cool Tobacco vape juice and smell, taste, and feel minty-fresh all day long!
Cool Tobacco 60ml Vape Juice combines the rich flavors of tobacco with the cool sensation of fresh mint into a lovely and complex blend that is sure to delight and excite. Dinner Lady Cool Tobacco 60ml Vape Juice unites the rich with the refreshing to create a balanced vape juice that is perfect for an all-day vape. Pick up one of our excellent vape kits and get the best experience from your Dinner Lady 60ml Vape juice.
Cool Tobacco by Dinner Lady 60ml Features:
60ml vape juice by Dinner Lady
Available in 3mg (.3% nicotine) and 6mg (.6% nicotine) strengths
Flavor Profile: mint & Tobacco
Not intended for pod mods
Best used in sub-ohm devices & similar high-wattage devices
Our ultimate goal is to satisfy each and every customer, from the moment you purchase our products throughout its lifetime.