ROMANEX GRAPE GAZE ICE SALT 30ML BY DR. VAPES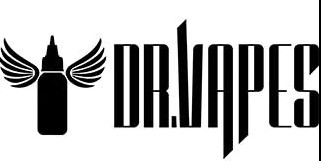 Romanex Grape Gaze Ice Salt 30ml by dr. vapes combine juicy, fresh purple grapes with Pomegrante, resulting in a vaping experience that will satisfy your sweet tooth while quenching your thirst like nothing else. Each inhale of Grape & Pomegrante will quiet your cravings just like the real thing.
Every inhale will soak your taste buds in pure fruit splendor that will instantly make your mouth water. Each exhale unleashes its exquisite richness, allowing your cravings to be quenched right on the spot.
Romanex Grape Gaze Ice Salt 30ml, Super grape, and pomegranate Keeping on the same path as the rest of the romanex, this flavor is smooth of the iconic grape and pomegranate flavor with ice we all know and love.
Romanex Grape Gaze Ice Salt 30ml Features:
Flavor Profile: 

Grapes and pomegranate with Ice

Bottle Size: 30ml

Available Nicotine Levels: 35mg, 50mg

VG/ PG Ratio: 50/50

Child-Resistant Cap
Package Contents Include:
1 x 30ml bottle of GRAPE GAZE ICE BY ROMANEX – SALT NIC
VG/PG: 50/50
Flavor Profile: Grapes and pomegranate with ice