ROMANEX GRAPE GAZE ICE 60ML BY DR. VAPES IN UAE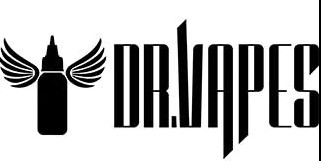 Romanex Grape Gaze Ice 60ml sings you a real melody of flavors spiced up with rock notes. A fresh and fruity blend, addictive like intoxicating music that one cannot forget … Let yourself be seduced by its aromas of pomegranate, with grape enhanced with a hint of wormwood. More than aromas, instruments that will touch your sensitive chord.
Summer, Spring, Winter, or Fall – It has to be this flavor blend! These are flavors around the calendar and they are about to make your vaping journey a little more exciting! Select your favorites on our array of iced and mixed flavors for a unique vape experience suitable for any weather, season, and time!
Buy New Romanex Grape Gaze Ice 60ml With 40AED
Brand Name: DR. VAPES
Flavor: Grapes and pomegranate.
VG/PG: 70%/30%
Size: 60 ml