BLUEBERRY CAKE BY GLAS VAPOR BASIX SERIES 60ML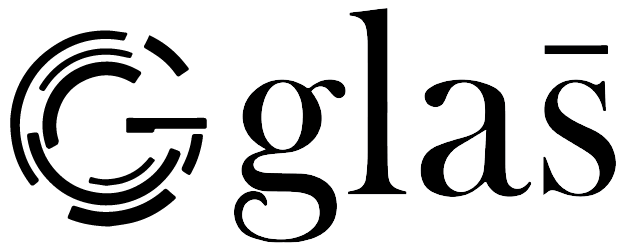 Blueberry Cake By Glas Vapor is part of the sensational Basix Series from the creators of Glas vapor E-liquid, featuring mesmerizing layers of rich vanilla cake properly infused with sweet buttercream and fresh blueberries. The extraordinary base is topped with drizzles of sweet sugar glaze.
Once you inhale, the first thing to be noticed is those plum blueberries dousing your tongue in that pure berry splendor. Next, creaminess followed up with fluffy cakey notes instantly pulls you in even further. As this flavor profile starts to intensify, you're then left with a rich and desirable exhale.
Blueberry Cake By Glas Vapor Basix Series comes in a medium-sized bottle has a 70 percent vegetable glycerin (VG) and 30 percent propylene glycol (PG) base that guarantees a satisfying throat hit and huge, thick clouds.
Overall, these E-Liquid vapes are incredibly authentic thanks to this brand's incredible obsession with using only the best ingredients out there.
Package Contents Include:
VG/PG: 70/30
Flavor Profile: Vanilla, Blueberry, Cake, Dessert, Cream, Pastry